---
"Two of the TOP 10 wedding photographers in North America"
Master's of Wedding Photography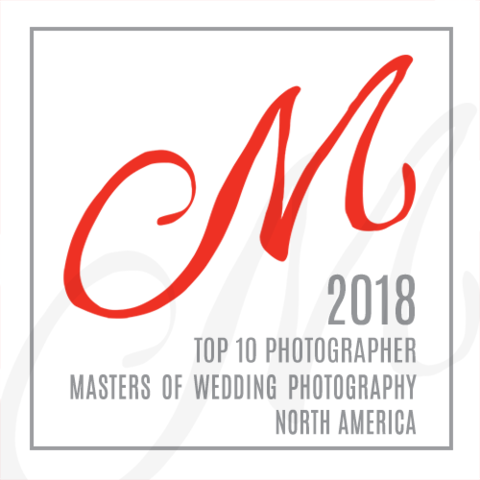 ---
We believe that celebrating love will one day lead to acceptance of all people.
We believe that love can change the world.
The above statement is why we choose to photograph weddings. We have been fortunate to have traveled the world photographing for clients, and no matter race, religion, sexual orientation, gender or beliefs, the one thing that we all share is our ability to love. We are raising two amazing children in a world that is far from perfect. But the more we all see with love and the more we celebrate love, the more accepting and beautiful our world will be for them.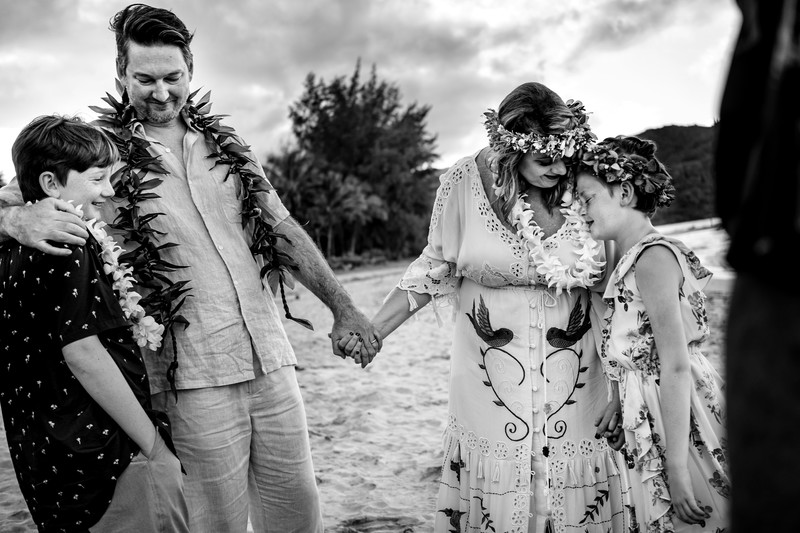 Us with our two sons, Kolton & Karson,renewing our vow's for our 20th Anniversary.


---
"BEST WEDDING PHOTOGRAPHERS IN ARIZONA"
"TOP 100 WEDDING PHOTOGRAPHERS in the WORLD - 2018"
FEARLESS PHOTOGRAPHERS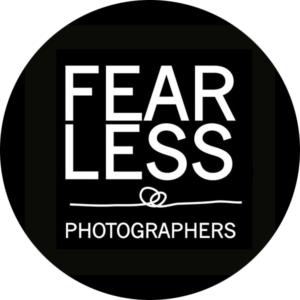 ---
OUR BELIEFS
We believe that every couples uniqueness deserves to be celebrated and that their story should be told in as beautifully of a way possible. We see each couple and each wedding through loving eyes. What we choose to include and exclude in our frames and how we choose to compose our photographs comes from all of the experiences we've had in life. Our love for weddings is a living, breathing, evolving belief that shapes us and shapes our photography.
We believe in Marriage. After all, we have been married ourselves for over 20 years (I know, that makes us sound really old). We met in High School during a school play (yes, theatre nerds). We can tell you from experience that marriage is the hardest thing you will ever do together, but without a doubt, it is the most rewarding, fulfilling and beautiful thing you will ever do together. Your wedding day is the foundation of your future, and the blending of your families. It is the single most important love story you will ever tell. We're just there to make it look good.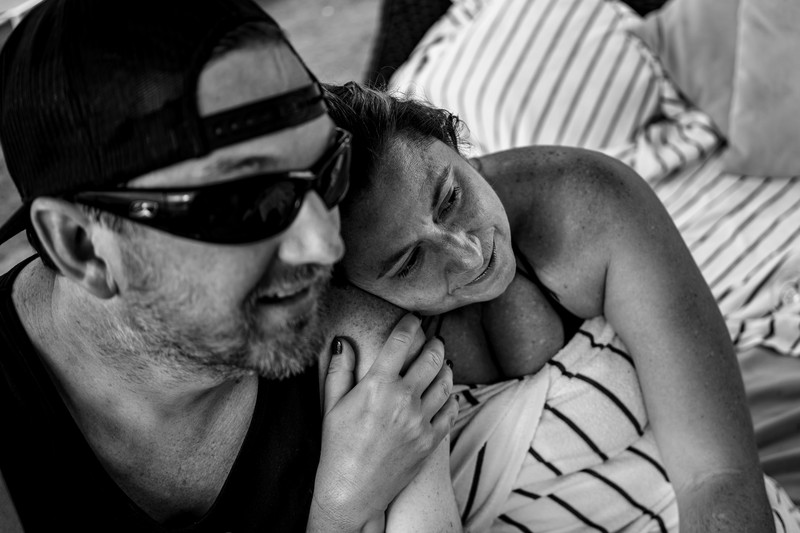 We have always, and will always lean on each other.


---
"Ben & Kelly are bona fide wedding experts! Their skills alone will make the memory of the day live forever and truly bring a larger-than-life feel to the entire experience."
-Jetset Magazine, issue 2 2015

---
BECOMING WEDDING PHOTOGRAPHERS
I guess you could say that wedding photography found us. Kelly was a junior high reading specialist in an inner city school district, and I was a fishing guide when photography came into our lives. Don't get me wrong, we've always been involved in the arts. But photography happened as a hobby turned business over a decade ago when we found out we were having kids and we needed to make some extra money. You could say that panic drove passion, and we quickly discovered that we loved photography and it helped a lot that we were good at it. Originally we photographed in the corporate and commercial space and found ourselves traveling the globe for major clients, until a wedding happened.
A friend asked us to photograph her wedding, and it was an amazing experience for us. We decided to try more and found that we fell in love with it. For the first time we were photographing life and love and something that had so much meaning and importance. Once we realized we were meant to be wedding photographers, we spent years studying with the greatest wedding photographers in the world so we could become great at what we did. Our past mentors include Todd Laffler, Kirsten Lewis, Tyler Wirken, Amy & Tony Hoffer, Allison & Brian Callway, Craig Fritz, and Davina & Daniel Kudish. These amazing photographers helped us hone our craft, and continue to inspire us to be the best wedding photographers we can be.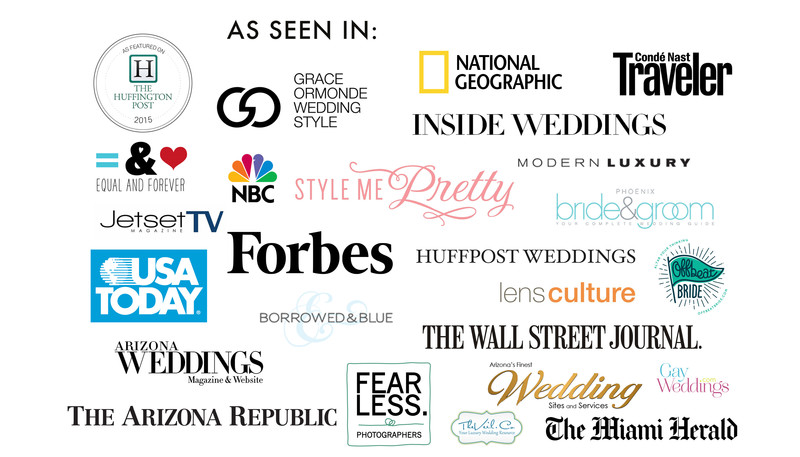 ---
Press & Recognition
We have been fortunate to have had some incredible clients over the years that have led to features in some amazing publications. Some of our past corporate and commercial clients include TopGolf, Shimano, Ted Baker, Seattle Seahawks, and the Arizona Cardinals. Some of our past portrait clients include Larry Fitzgerald, John Elway, 2 Chainz, and the Roloff family. Our recent photoshoot with Danica Patrick ended up on the Today Show and featured in People Magazine. Ben's music videos he films for his brother Jacob have been viewed on YouTube more than 8 million times (and counting). We photographed for the Colombian Government documenting their Semana Santa Holy Week in Popayan. We even have secret service clearance from our time photographing President Bill Clinton.
We have been awarded the TOP 100 WEDDING PHOTOGRAPHERS in the WORLD by Fearless Photographers and ISPWP.
We have been awarded the TOP 10 WEDDING PHOTOGRAPHERS in North America by Masters of Wedding Photography.
We have been awarded BEST WEDDING PHOTOGRAPHERS in ARIZONA by Borrowed & Blue, Fearless Photographers and ISPWP.
We have won over 60 international wedding photography awards from Fearless Photographers, Masters of Wedding Photography and ISPWP.
We were speakers at the 2018 FEARLESS CONFERENCE in Puerto Rico.
---
"TWO of the BEST 80 WEDDING PHOTOS of 2018"
- Ben & Kelly Photography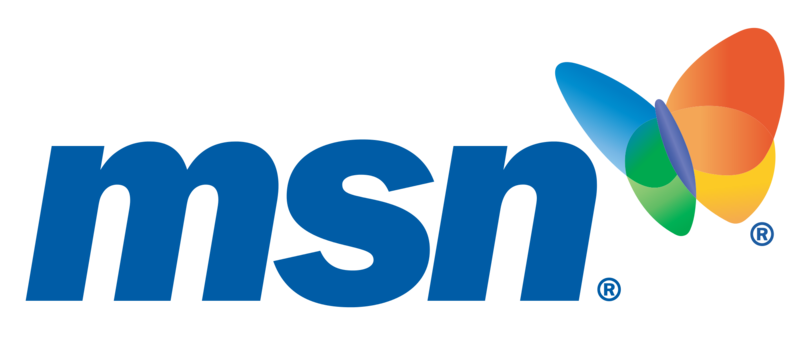 ---
WHY WE DO WHAT WE DO
We said it above, but we'll say it however many times we need to! We're wedding photographers because we want to make the world a better place for our kids. Raising an LGBTQ child has opened our eyes to how important acceptance and kindness is. We hope we can spread that message by sharing our couples love stories. ALL COUPLES, no matter their race, religion, gender, sexual orientation, or lifestyle have the right to love. Not only do they have the right, but the world needs to hear and see their story so that we can celebrate them. Please enjoy this insight into our personal family life, and why we do what we do.
---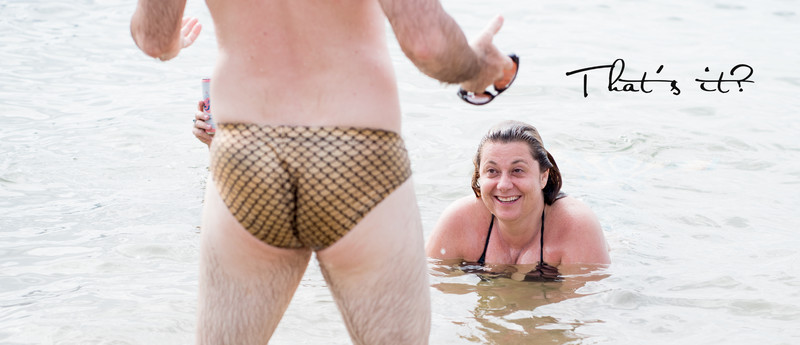 ---
OUR ADVICE FOR COUPLES
You only get one life. Enjoy the hell out of it with the person you love the most. Be romantic. Be silly. Take Chances. Go on adventures. Don't take life too serious. Always retain the ability to make your significant other laugh. Lead with love. See with love. Change the world.
Your wedding day is not just another day. Maybe you're a bride who's dreamt of this moment your entire life, or maybe you've spent your entire life never dreaming this moment would be possible. No matter what life experiences have brought you to this moment, the fact is you are celebrating your love with your favorite person, and you are proclaiming to the world that "love wins"! You are surrounding yourself with family and friends and you are writing your love story. Will the moments live on forever? Will your story be told to future generations? Will you remember the feelings of your day? Who do you trust to tell your story?
We hope the answer is us and we can become your wedding photographers. Now that you've seen my dad bod in a speedo, there's really nothing left to discuss. Check our availability and let's do this! We're excited to work with you!
Above photo credits - Davina & Daniel Kudish