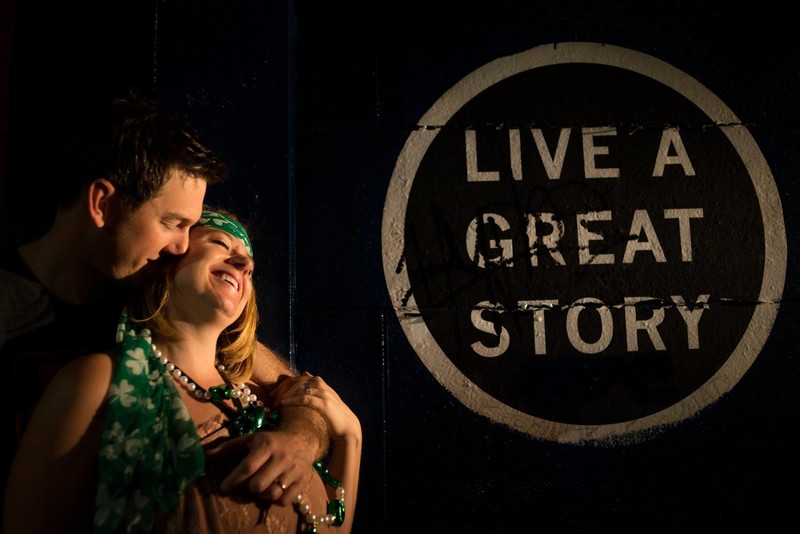 Ben & Kelly in New Orleans - photo by Annie Vickrey


BEN & KELLY PHOTOGRAPHY
INTERNATIONAL AWARD WINNING WEDDING PHOTOGRAPHERS SERVING SCOTTSDALE, SEDONA & DESTINATIONS WORLDWIDE
"They are an amazing husband and wife, and amazing photographers!"
- Jessica Neuner, bride
"Ben & Kelly are bona fide wedding experts! Their skills alone will make the memory of the day live forever and truly bring a larger-than-life feel to the entire experience."
-Jetset Magazine, issue 2 2015
Ben & Kelly Koller are international award winning wedding photographers based in Scottsdale, Arizona. Their vision is to deliver sophisticated and vibrant photographs that allow their clients to relive and feel their wedding day through their images. As well as to deliver stunning editorial style portraits that truly showcase their couples love for each other.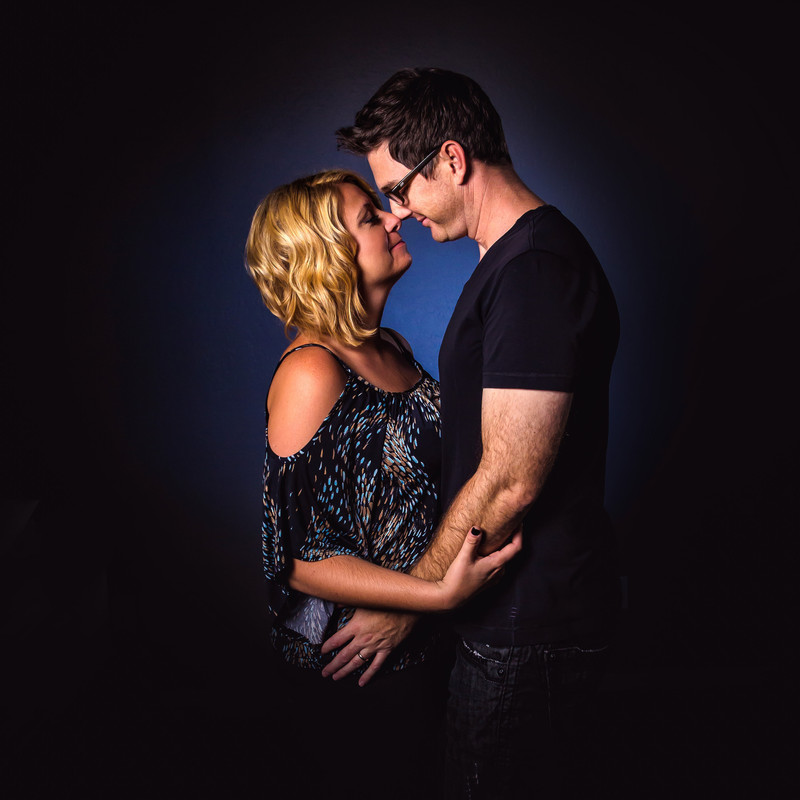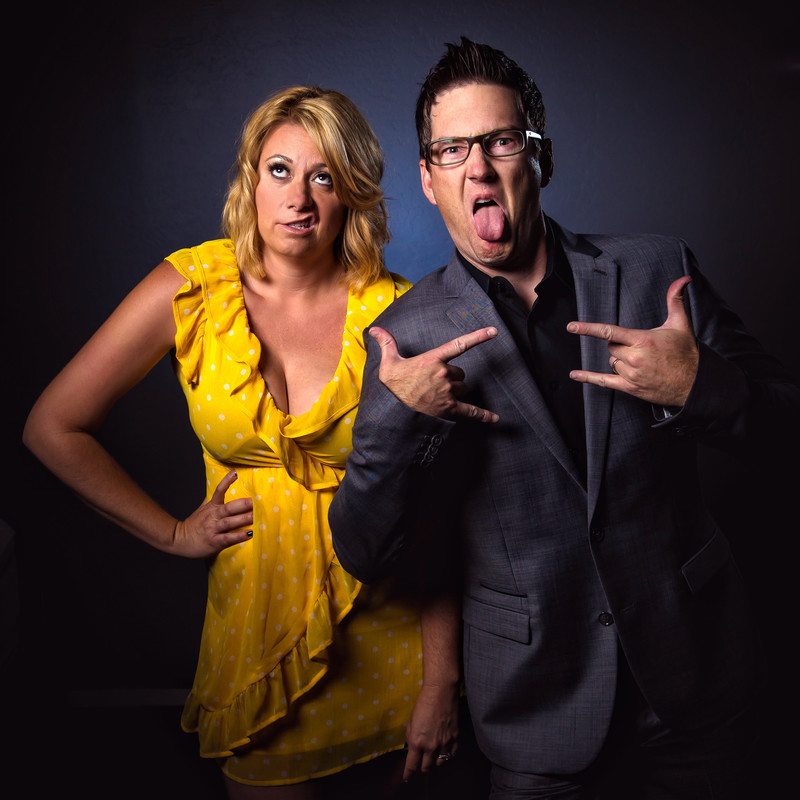 Ben & Kelly bring their 20 plus year love for each other and their love for life to each wedding, creating a one of a kind client experience. They bring both a feminine and masculine perspective to each day, which allows them to deliver multiple perspectives to each clients imagery.


Ben & Kelly's wedding and commercial photography has been featured all around the world in publications such as Jetset Magazine, Inside Weddings, the Wall Street Journal, Forbes, Arizona Weddings, Phoenix Bride & Groom, the Arizona Republic, the Dallas business Journal, Outdoor Life, WedAZ, Departures, USA Today, the Florida Times, Advertising Age, the Oklahoman, StarwoodResorts.com, WaldorfAstoria.com, the Denver Business Journal, NBC, the Journal News, Tulsa World, FOX news, Hyatt.com, Yahoo finance, the Daily Herald, Amazon.com, the Peoria Times, Arizona's Finest Weddings and more.

Ben & Kelly - a selfie story: