MEET KELLY KOLLER
SCOTTSDALE, ARIZONA BASED INTERNATIONAL AWARD WINNING WEDDING PHOTOGRAPHER, PORTRAIT ARTIST & ALL AROUND AMAZING PERSON.
"She's my favorite photographer. I like her way more than dad!"
- our son Karson, age 5
Kelly has always been in love with the arts. After all, it was in high school theatre that her love with Ben was born.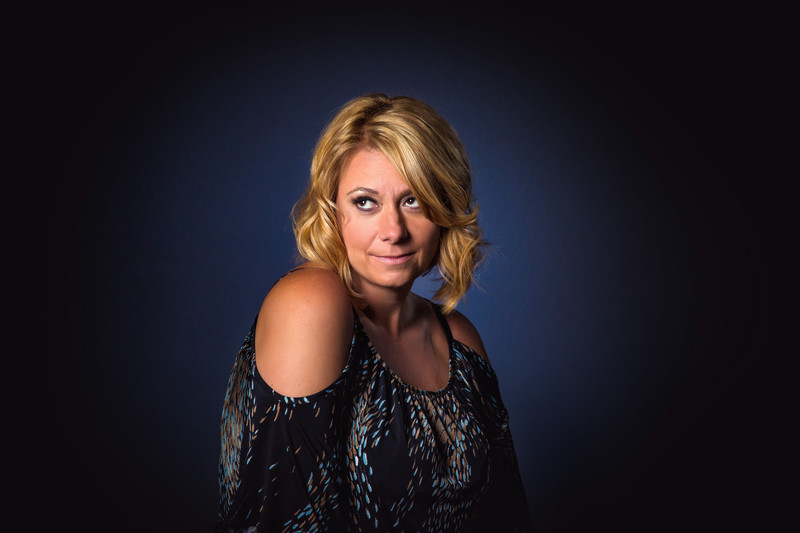 Kelly trying her hardest to be serious - photo by Ben
Kelly has a huge heart and has always been in love with helping and teaching others. She has multiple college degrees including a masters in education, which she put to use during her 10 years as a public school teacher in the inner city of Phoenix. When she gave birth to her first son, Kolton, her true love for photography began. She started looking for ways to capture true emotions and freeze moments in time. The more she learned the more she craved to learn, and has since studied under some of the most influential photographers of our time, including Kirsten Lewis, David Murray, Todd Laffer, Tony & Amy Hoffer, Brian & Allsion Callaway, and Davina & Daniel Kudish.

Kelly's true gift is anticipating and capturing real moments that unfold throughout a wedding. She has used that gift and her love for family to build a thriving portrait business that specializes in documenting a day in the life of families, as well as stunning portraits of seniors and maternity. Her documentary work has been viewed and featured all around the world, and her portrait client list has grown to include the likes of John Elway, Larry Fitzgerald & President Bill Clinton.

When the makeup and wedding clothes come off, here's my normal life: